A Personal And Assertive Injury Advocacy Legal Team
If you were injured because of someone else's negligence, you need the best legal representation to get you the compensation you deserve. We understand that this is a difficult time for you. We will provide you with the guidance you need to get the best possible recovery.
We will work tirelessly on your behalf so that you can focus on your job and your family. The lawyer you choose to represent you after an accident can make a huge difference in your settlement amount.
At Hutt Law, P.C., we are not afraid to fight big insurance companies to get what you deserve. We have a proven record of results in car accidents, construction site injuries, and slip-and-fall or trip-and-fall accidents. Hutt Law, P.C., is also experienced in civil rights cases, including false arrest, malicious prosecution and unlawful imprisonment.
To learn more about Didi Hutt, follow the link below: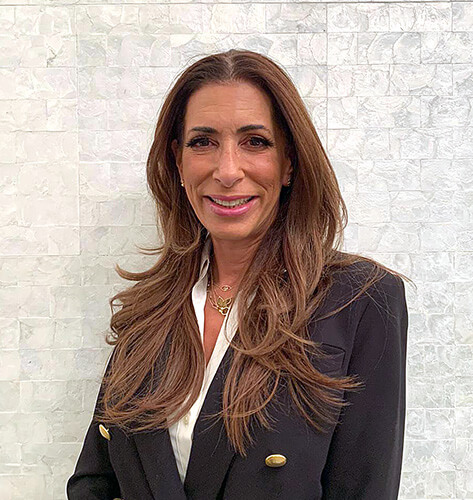 You Are Not Just A File To Us
We are honored to be able to represent and advocate for other New Yorkers who have been injured as a result of an accident. We understand how difficult and overwhelming it is to be faced with such a traumatic event. We vow to help you every step of the way.
We see a person, not a case and not just an injury. We promise that you will always be treated with dignity and respect.
A serious accident can turn your entire world upside down. When you contact an experienced personal injury law firm right after an accident you increase your protection and often your ability to pursue and obtain the maximum recovery you deserve. We are passionate about providing the best possible legal representation by communicating with you throughout your case and working hard to obtain optimum recovery.
We Are Always Here To Help
We know that you may have questions. We are here for you 24/7 to get you the help you need. When you contact us we will walk you through the legal process of filing a personal injury lawsuit. We will handle the insurance company, and we will keep you updated at every stage of your case.
Never accept a settlement without having your case reviewed by an experienced personal injury attorney like Didi Hutt. Insurance companies do not have your best interests at heart and will try to get you to settle your case early for much less than it is worth. We will review your case for free and help you decide whether you should start a lawsuit. There are no fees or hidden costs, and we only get paid when you recover what you deserve.
Email us now to learn how we can help you. You can call the office at 212-323-7443.