A Personal Injury Lawyer With

Unique Experience.
If you were injured because of someone else's negligence, you need the best legal representation to get the compensation you deserve.  Didi Hutt, founded Hutt Law, P.C., to help you secure exactly that. She has a deep and nuanced understanding of this area of law grounded in more than two decades of experience. She truly cares for each client she serves and offers personalized representation for these deeply personal cases.
We understand that this is a difficult time for you. We are not afraid to fight big insurance companies to get what you deserve. We have a proven record of success in cases involving car accidents, construction site injuries, and slip and fall or trip and fall accidents.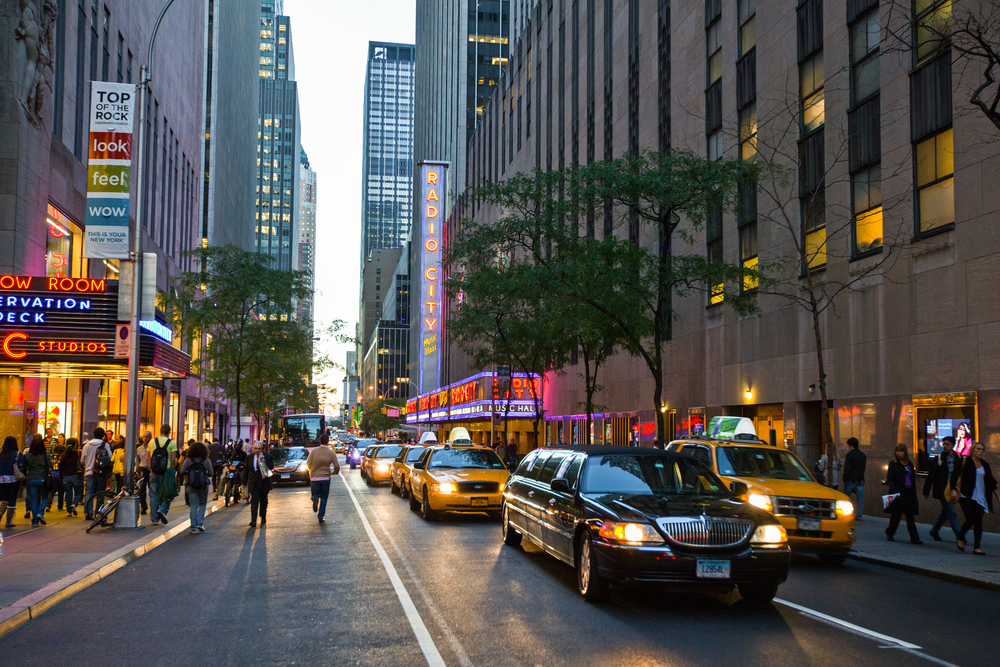 Devoted to protecting the rights of clients throughout New York City
Our Services

Areas Of Practice
Honored. Passionate. Proud.
At Hutt Law, P.C., we understand the impact a personal injury has on individuals and their families. We commit to efficient and effective guidance during this physically and emotionally challenging time. We help clients recover damages for all types of personal injury cases ranging from slip/trip and falls and auto accidents to nursing home abuse and wrongful death.
By providing compassionate representation to clients for catastrophic injuries, including those resulting in amputation, paralysis and brain injuries, we aim to allow you to focus on your physical and emotional recovery while we focus on the legal details.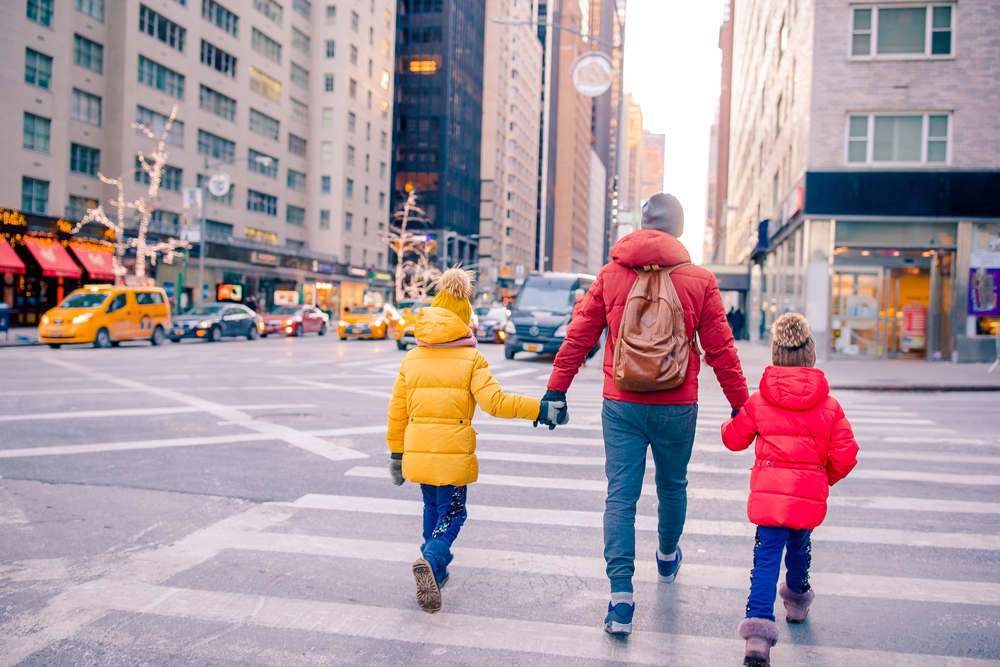 No one deserves to have their lives turned upside down by a personal injury. But when that happens, you deserve a skilled and assertive legal advocate. Let us help you put this difficult time behind you.
We offer free initial consultations and only collect payment if you recover damages. Call 212-323-7443 or email the firm today.
Let Us Help You Secure The Compensation You Deserve